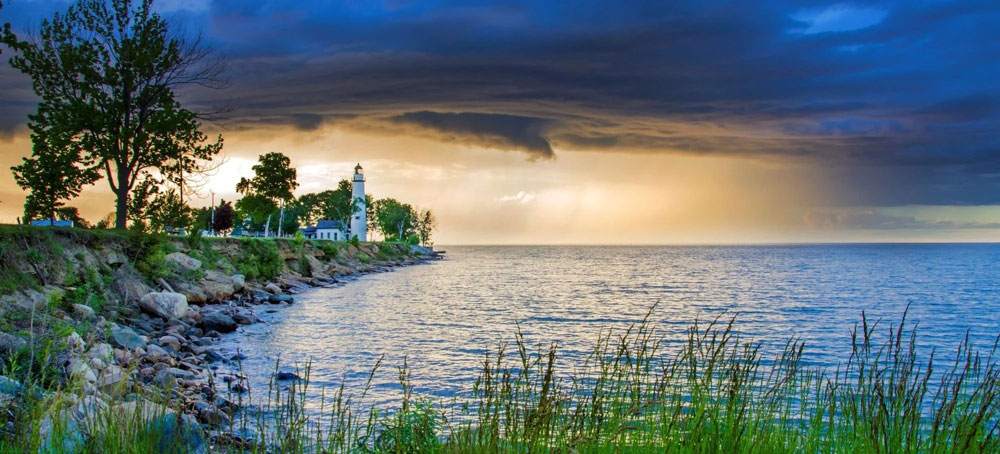 About Us
At Trillium Oral Surgery And Implantology, you can see Dr. Cannavo, Dr. Betts, Dr. Wasielewski and Dr. Bartling at our Plymouth, Ann Arbor, and Chelsea offices.
Visiting Our Offices
Trillium Oral Surgery And Implantology has three convenient locations to serve you. We also have a team of professionals who are highly trained and knowledgeable about keeping your teeth stronger and healthier. We have four experienced doctors, Dr. Cannavo, Dr. Betts, Dr. Wasielewski and Dr. Bartling, ready to help you achieve better oral health. They each provide gentle, comprehensive service personalized to your needs. Patient care is our first priority, and we work to make sure you're well taken care of.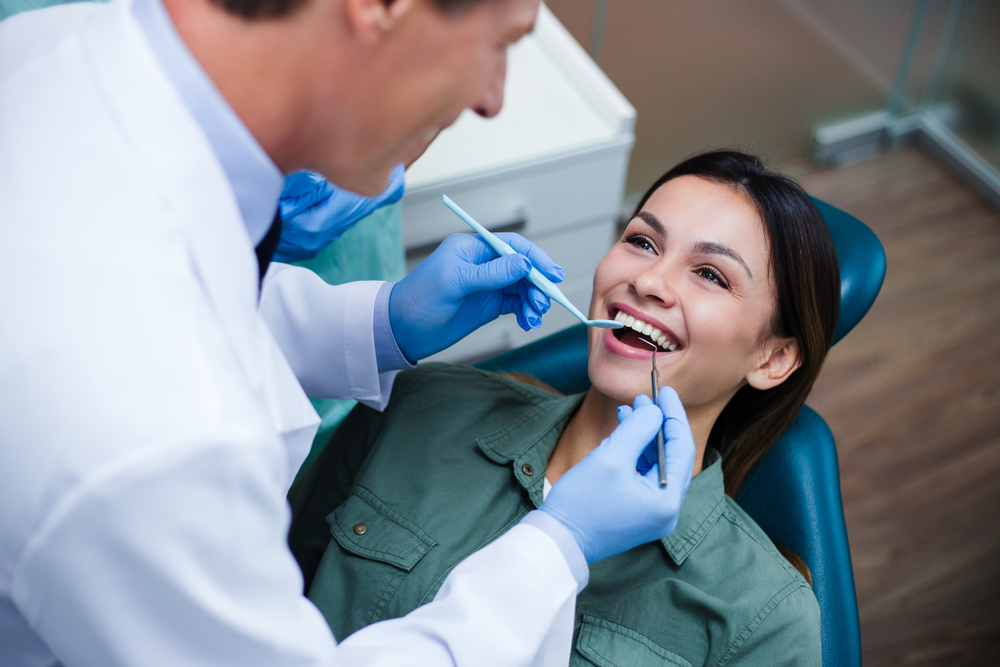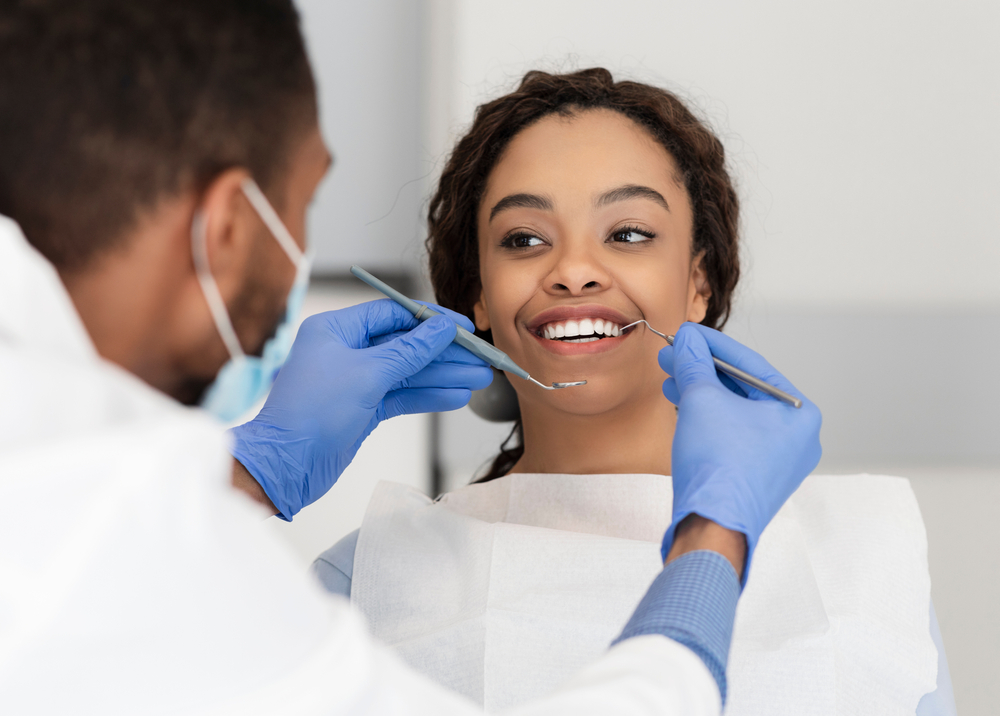 We have a sincere interest in every patient, and we offer personalized service. No patient is just like another, and no mouth is like any other. Our doctors will treat you as an individual and ensure you have the most pleasant experience possible every time you visit us.
Our Plymouth, Ann Arbor, and Chelsea offices make it easy for you to drop in for your visit when it's convenient for you. We respect your time, and we work to ensure that your visit is convenient and easy. There are select days when we open the offices to extended hours so that you can come in when it's easiest for you. We also call every patient to remind them about their appointments. When you call in, we are ready to answer your questions and will get back to you quickly when you request an appointment. You can call us, email us, or stop by the office to ask your questions or schedule an appointment.
Visiting Our Offices
We offer oral surgery services that you may need after being referred by a dentist. Our services include common surgery types such as surgical tooth removal, wisdom teeth removal, bone grafting, gum grafting, dental implant surgery, surgery for facial or dental trauma, and corrective jaw surgery. We offer virtually all of the procedures needed for patients who need a surgical solution for a facial or dental issue.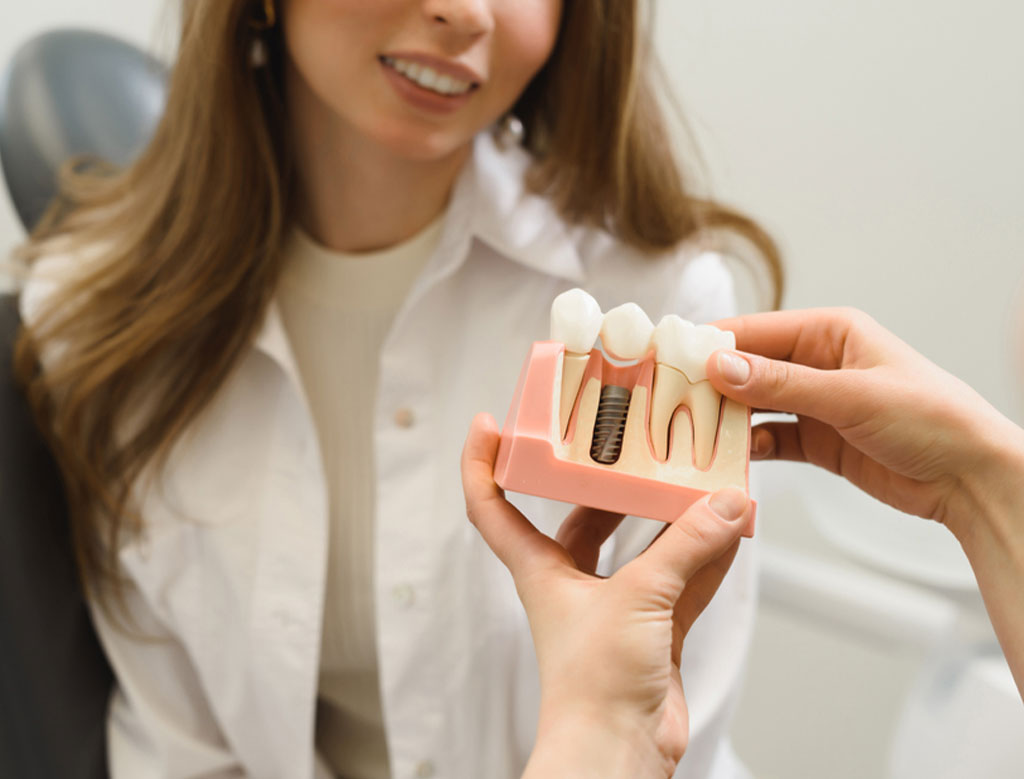 Dental Implants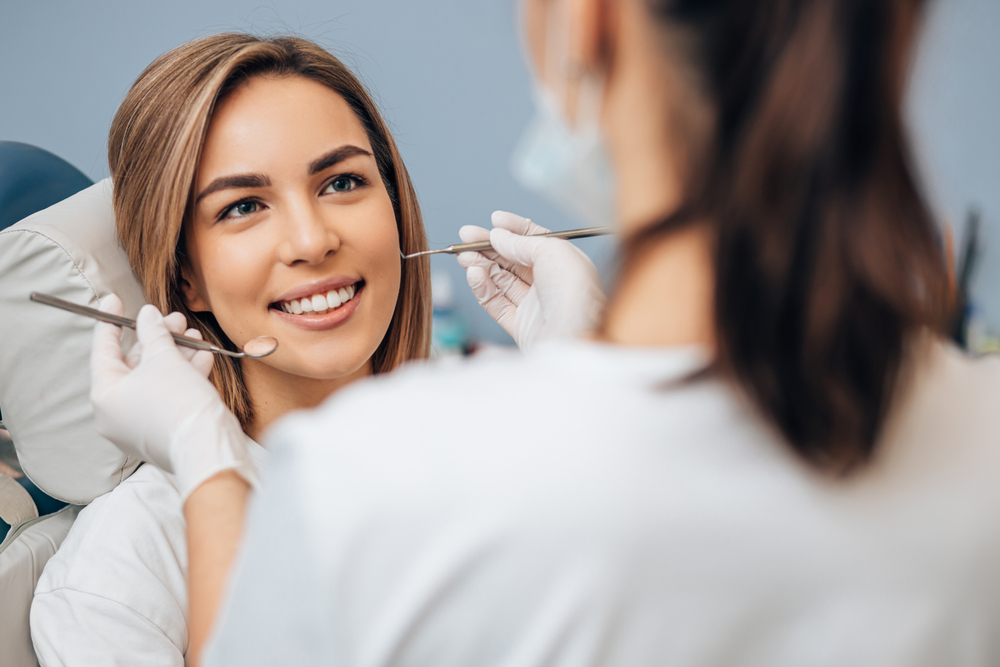 Your Patient Experience
We are committed to patient care, and we take the time to make sure that each patient is comfortable and safe. The office has the latest equipment to keep our team on the cutting edge of dental technology. We make sure that every part of the office is cleaned and sterilized often. The office is outfitted for comfort and safety, and we always provide the best care possible. Everything we do is dedicated to keeping patients comfortable, safe, and treated with the latest equipment and techniques.