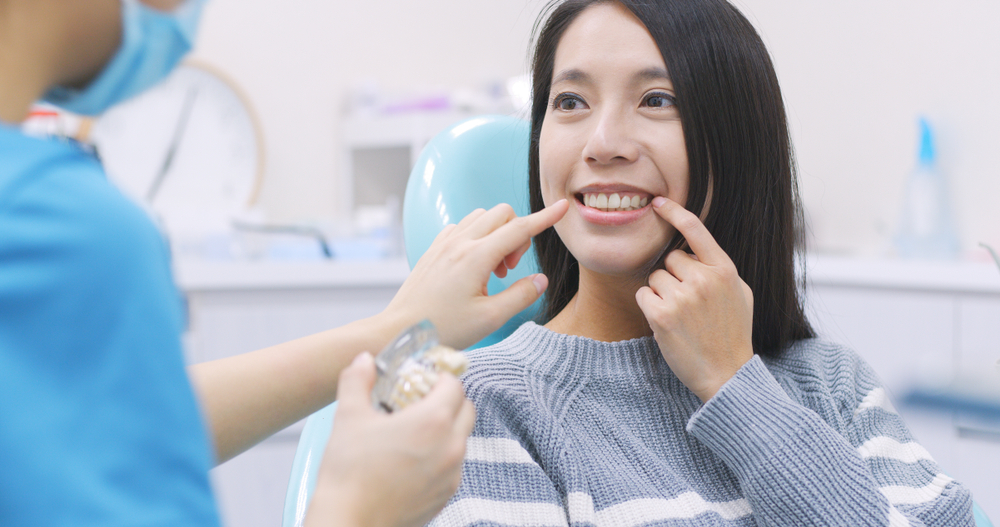 At Trillium Oral Surgery and Implantology, we offer a range of services to our patients. If you have questions, you may find the answers here, or you can call or message the email to ask. 
What Kind of Services Do You Offer?
We offer oral and facial surgeries. These include dental implants, tooth extraction, bone grafting, gum grafting, wisdom tooth removal, jaw surgery to correct a number of issues, dental surgery after trauma, and surgery for facial trauma. We can perform virtually all dental and surgery types that patients need for better dental health and to correct problems. 
Who Are Your Doctors?
We have four highly trained doctors who all excel in the field. They are Dr. Cannavo, Dr. Betts, Dr. Wasielewski and Dr. Bartling. Each is knowledgeable and experienced in every facet of the surgery services we provide. 
Where Are You Located?
We have three locations for the ultimate convenience. We have offices in Plymouth, Ann Arbor, and Chelsea, so there's an office near you to visit. 
Do You Do Cosmetic Dentistry?
Some oral surgeries are cosmetic in nature, such as certain tooth extractions and jaw correction surgery. We also do facial surgeries to correct cosmetic problems after trauma to the face. However, we are focused on oral and facial surgery rather than general dentistry. 
Do You Do Dental Implants?
Yes! We are highly experienced in placing dental implants of different types. People often need a dental implant to either replace a tooth or hold a dental appliance. We do dental implants for both of these purposes. When you have been told by a dentist that you need a dental implant, or you choose it for yourself, we are the best practice to visit to have it done. 
Do You Screen for Oral Cancer?
We do oral cancer screenings on each patient that we see simply to make sure that they don't have any abnormalities that could be dangerous. When it comes to oral cancer, early detection is key
Can You Help People Become Good Candidates for Dental Implants?
Yes. There are a few ways that this can be done through surgery. We can perform sinus lifts that add to the bone in the area where the implant will be anchored. We also perform bone grafts that will create more bone to anchor an implant. If you aren't a good candidate right now for an implant, that can change with one of these surgeries. 
I'm Afraid of Dental Surgery. Can You Help?
Yes. For patients who have fear or anxiety about dental or facial surgeries, we can help keep you relaxed and comfortable as you have your procedure. We offer sedation dentistry to help you during surgery, and there are other methods that we can use as well. Our goal is for you to stay comfortable at all times. If you experience dental anxiety, just let us know so we can work out a solution together.