As one of the newer doctors to our offices, Dr. Bartling has been with us since 2018. He has more than 20 years of experience in dentistry and oral and maxillofacial surgery. He has been a great addition to our practice with his many years of experience and expertise.
Dr. Bartling graduated from The University of Toronto Faculty of Dentistry in the top 5% of his class and won the Periodontal Surgery Award and the Restorative Surgery Award. He belongs to the Michigan State Association of Oral & Maxillofacial Surgeons and the American Dental Society of Anesthesiology. Dr. Bartling is board certified by the National Dental Board of Anesthesiology. The Journal of Oral & Maxillofacial Surgery has published work by Dr. Bartling.
He serves patients at our Chelsea and Ann Arbor offices.
To schedule a consultation or appointment with Dr. Bartling, please choose an option below: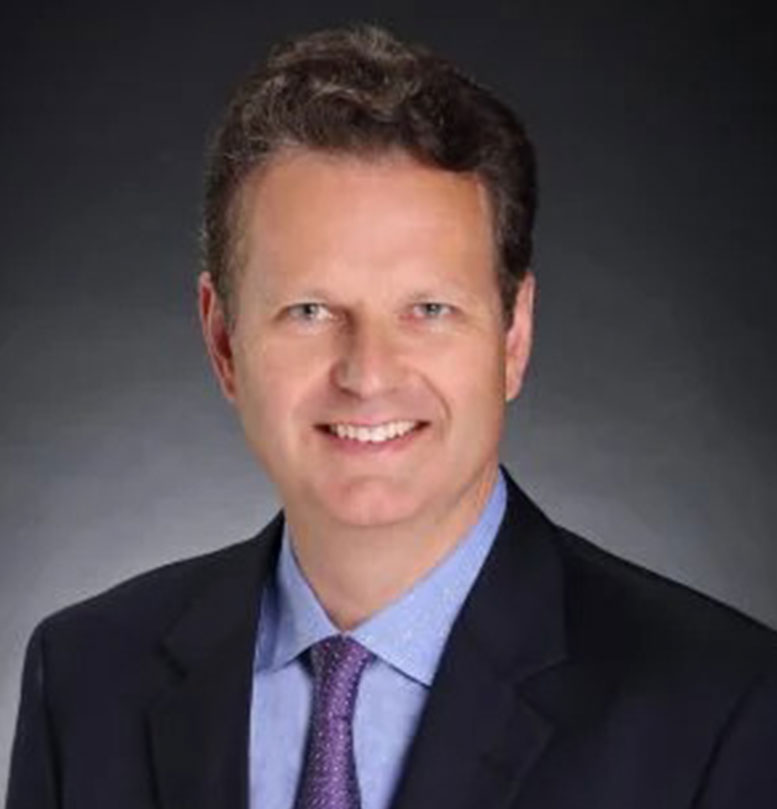 Hand-written thank you's from Dr. Bartling's patients: