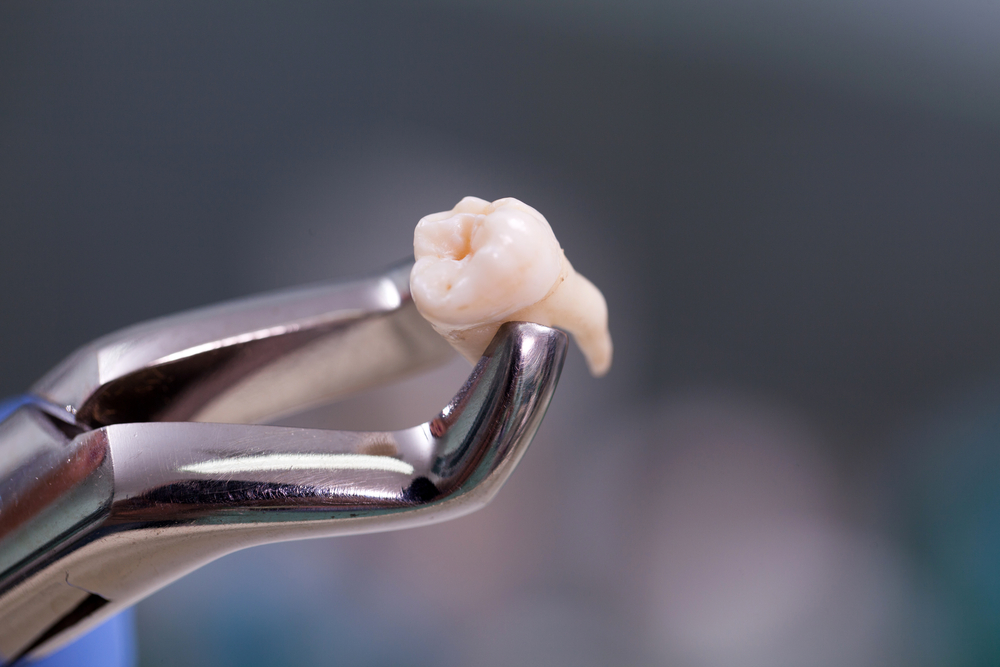 When you need a tooth removed, it's called a tooth extraction. When your dentist tells you that you need an extraction, you can give us a call to set up the procedure at one of our three convenient locations in Plymouth, Ann Arbor or Chelsea. The Trillium Oral Surgery and Implantology team will work with you to ensure you are well informed and remain comfortable for your visit.
Reasons for a Tooth Extraction
Patients may need an extraction for a broad range of reasons, including:
Gum disease

Severe decay of the tooth

Broken tooth

Impacted teeth

Overcrowded teeth

Trauma

To prepare for orthodontic treatment or another dental appliance 
The Tooth Extraction Process
If your tooth has been painful or is severely decayed, your dentist likely recommended that you have it extracted. 
Before your extraction, the doctor will talk to you about your dental and medical history. Make sure that you bring a list of your medications for our team. There may be medications that you have to stop before it's possible to get a tooth removed. You might also need to get a prescription for a medication to take before your surgery. This is often needed for medical conditions such as specific heart problems. 
We will be sure that you will remain comfortable throughout the procedure. For some patients, getting a local anesthetic is enough to keep them pain-free and relaxed. For others, sedation is needed. This is often the case when the tooth has a long root or the tooth has to be removed in pieces. 
We have state-of-the-art facilities, and we use the latest equipment and tools. When you get a tooth extracted at one of our three offices, you don't have to worry about the process. It is very easy for patients, and it doesn't take a long time to perform. You will likely be asleep during it and will need someone to drive you to and from the appointment.
There Are Two Tooth Extraction Types
Your tooth extraction will likely be one of two types. The one that you get will depend on your unique mouth and your specific tooth. The shape of the tooth, its condition, its size, and the position it's in will all affect the type of extraction you need. 
A tooth extraction is either a simple one or a surgical one. When the situation calls for a simple tooth extraction, it's a tooth that you can see above the gums. This tooth will be removed in just one piece. 
If a tooth requires a surgical extraction, that often means that the tooth has to be removed in more than one piece. It also may be that there is a section of the gums or bone that also need to be removed. 
Comprehensive Tooth Extraction Options
If you have a tooth that needs to be removed, we can take care of it no matter its condition. Call Trillium Oral Surgery and Implantology or contact us through the site to make your appointment for a consultation.