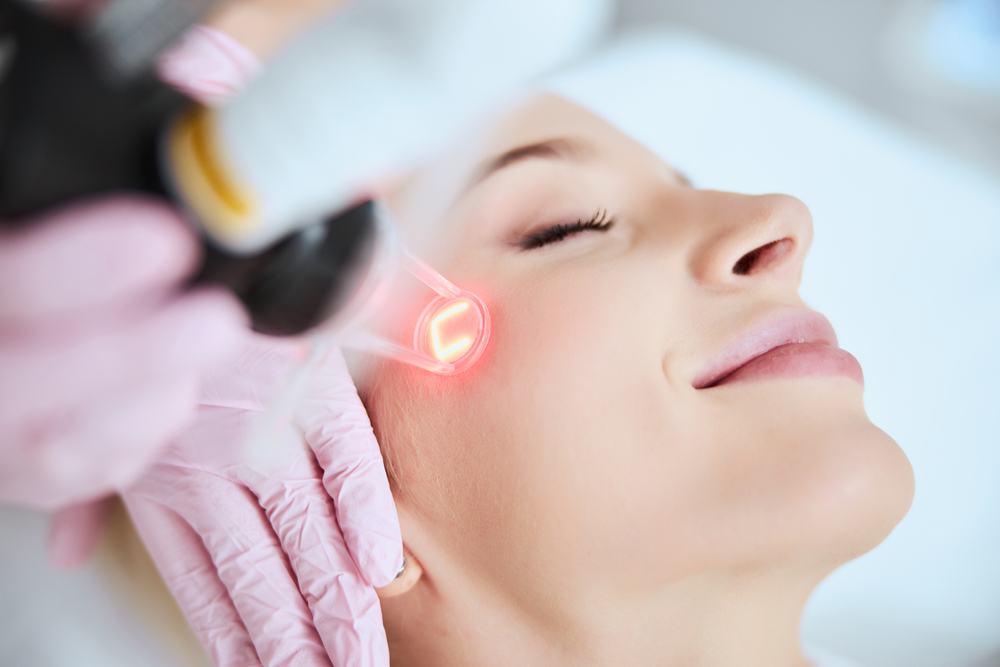 Many high-tech tools are used in modern dentistry, and lasers are just one example. Our skilled doctors use CO2 lasers to perform several different surgeries with a high degree of precision. The CO2 laser is used on various tissues to treat a number of oral problems. 
A CO2 laser is a smart tool that can be used in micro-surgical procedures and offers a way to get rid of diseased tissue and perform ablations, excisions, and incisions. Using this laser creates a situation in which there is no blood. Many patients appreciate this aspect of modern dental surgery with lasers as it seals away the blood vessels as it works. 
Trusted Technology and Compassionate Care
If you need a dental or periodontal procedure, we're able to access the latest technology to ensure the best possible experience. Call us at Trillium Oral Surgery and Implantology when it's time for your procedure.