Services
We offer many important services at Plymouth Ann Arbor Oral and Facial Surgery. As our name suggests, we concentrate on oral and facial surgery, performing several types of surgery to help patients with oral and facial problems.
Dental Implants and Extractions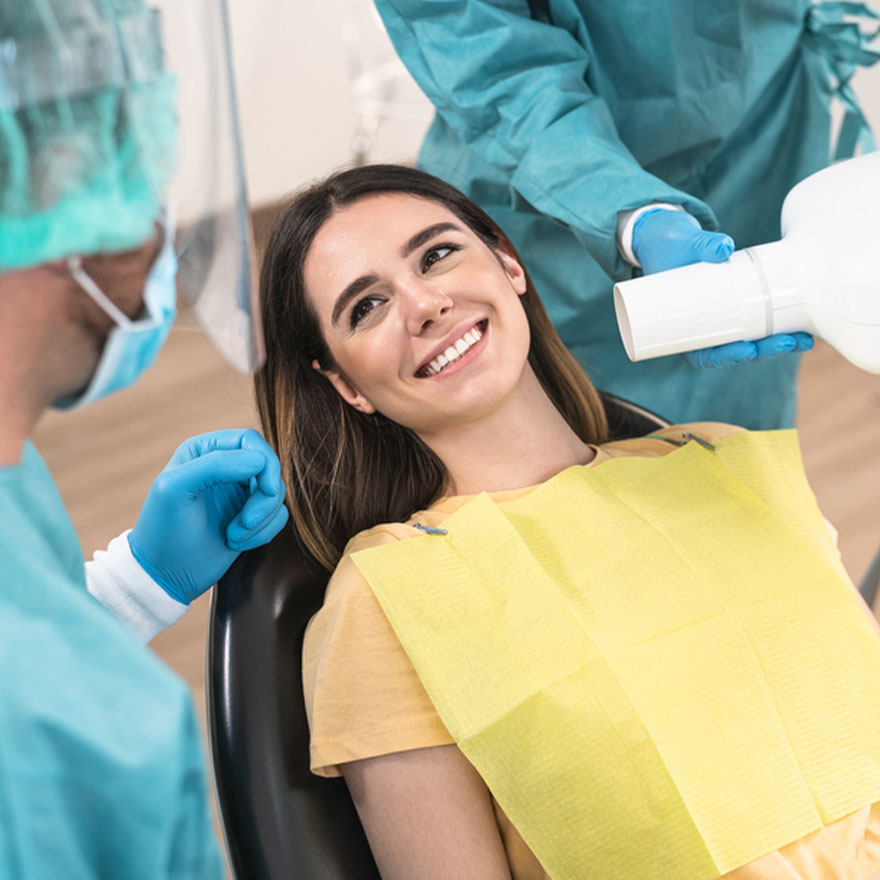 Some of the most common surgeries that we perform include tooth extractions and placing dental implants. Tooth extractions are often needed because of severe tooth decay, but there are other reasons that teeth might need to be removed. Serious gum disease can make the teeth loose and require an extraction.
Patients can also have overcrowding of their teeth and need one or more extractions to relieve that overcrowding. Some people need an extraction because they need to have a dental appliance placed. They may also have impacted wisdom teeth and need to have those removed surgically.
Dental implants are a popular way to replace a missing tooth, and for good reason. Implants are highly durable, and they look like your natural teeth. With a dental implant, sometimes other services are needed before being implanted. This may include getting a sinus lift or a bone graft to have enough bone to place a dental implant.
Facial and Other Surgeries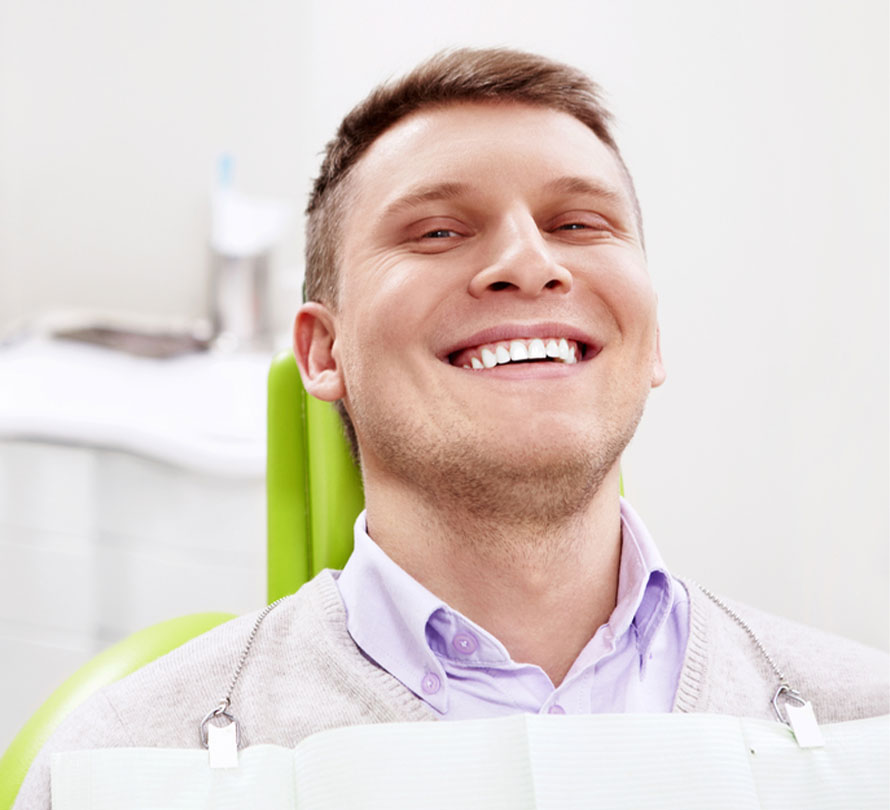 For some patients, facial reconstruction is needed. We offer these surgeries to get your face as close as possible to what it looked like before trauma affected it. Sometimes, multiple surgeries are needed to fix facial trauma, and we can perform those surgeries in one of our three offices.
Some patients need gum grafting because of receding gums due to gum disease. Some patients need to have a ridge augmentation to get back the contour of their faces after losing a tooth and having bone loss afterward. Sometimes, jaw surgery is needed to correct a problem with the jaw. Surgery on the jaw may also be needed for severe TMJ problems.
We offer sedation dentistry to people who have fear concerning their surgery. Talk to us about your fear and what it would take to make you comfortable during your procedure. We have several options available to keep you relaxed and pain-free.