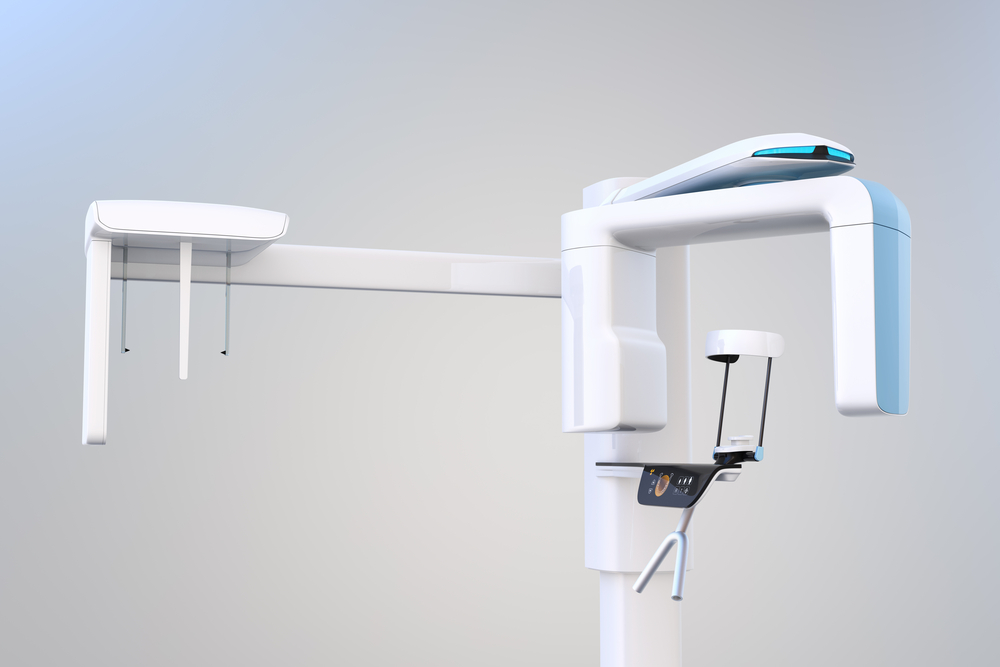 Cone beam technology, known as CBCT, and digital X-rays are modern methods of getting great images of the inside of a patient's mouth. They are vital for getting highly detailed images that are of much better quality than traditional X-rays. 
The high-quality 3D images are useful for diagnosing problems and planning out treatment. They capture both bone and tissue for a comprehensive look inside the mouth. More and more practices are starting to use this technology, and we already have it in place. 
Better Views for Better Treatment Outcomes
Using this technology lets patients know that we are dedicated to giving them the best care and using the best, most up-to-date technologies. Digital imaging is also safer for patients, exposing them to only 25% of the radiation they would get with traditional X-rays. This method also makes it easier to find diseases by allowing for enlargement of the images and enhancing their exposure, texture, and color. These better-quality images can help the doctor find problems earlier for better outcomes. 
When you want X-rays of the best quality before your procedure, give us a call at Trillium Oral Surgery and Implantology.