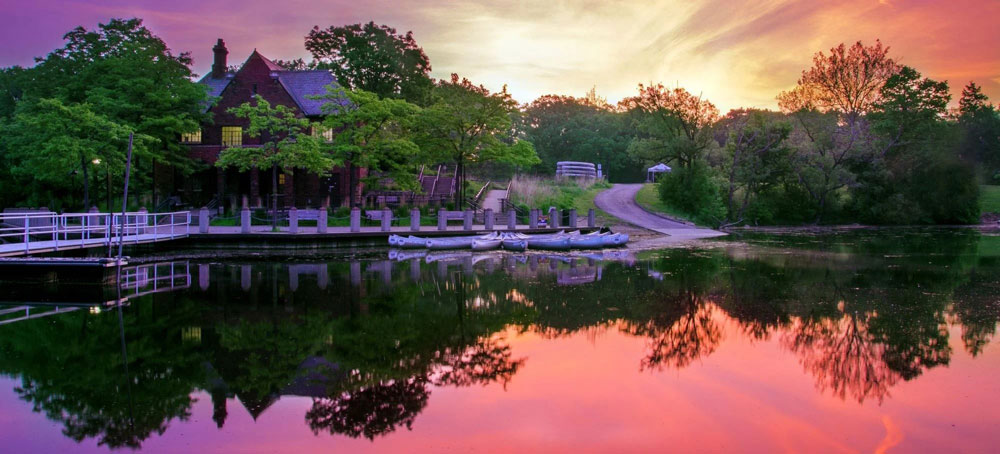 Patients
Our Plymouth, Ann Arbor, and Chelsea offices are available for patients with Drs. Betts, Wasielewski, Bartling, and Cannavo here at Trillium Oral Surgery And Implantology.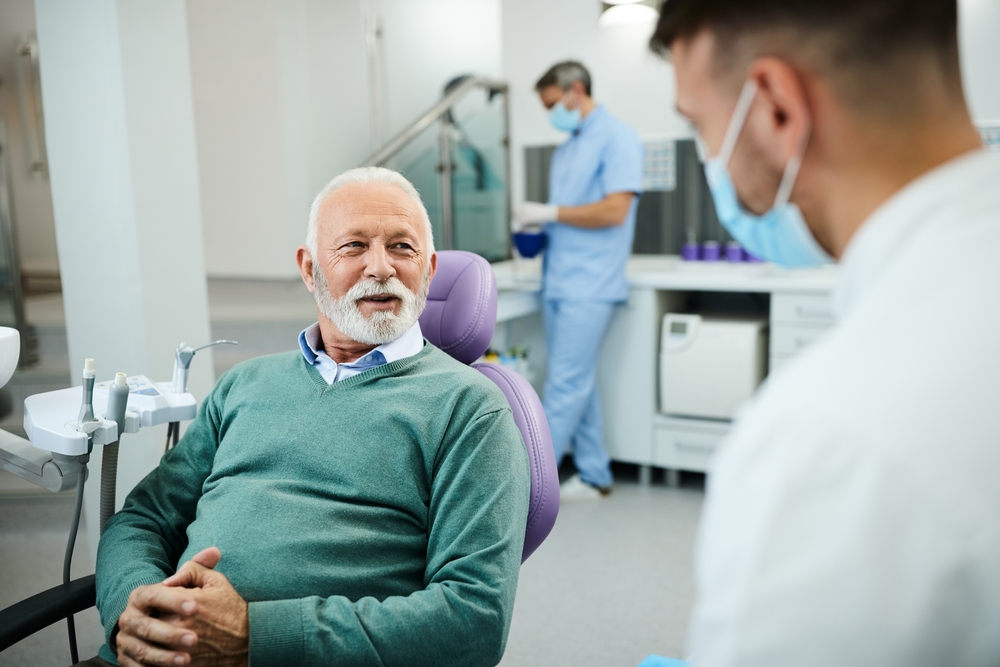 Our Oral and Facial Surgery Offices
We have three convenient locations to make it easy to see us for your surgery needs. Our Ann Arbor, Plymouth, and Chelsea offices are kept clean and disinfected for everyone's safety. It's just one way that we look after our patients. We also consult with you to make sure you understand any choices you have in the type of procedure you get to solve your problem.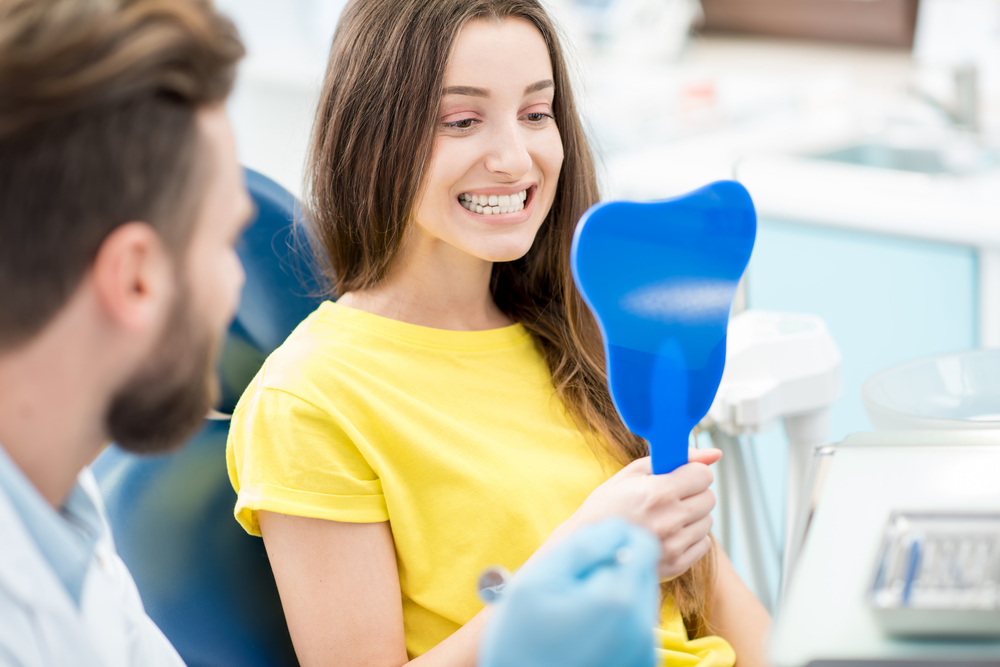 At our practice, we are the experts at oral and facial surgery. Each of our four doctors is highly trained and distinguished in the field. They are extensively educated and experienced with a wide range of oral and facial surgeries. We take the time to talk to every patient, make sure they understand the procedure they will get, and answer any questions.
We have state-of-the-art equipment that uses the latest technology to deliver the best possible care for patients. We stay up-to-date with new technologies in the industry to deliver healing care for our patients. New discoveries in the field allow for better precision and a faster healing time for many procedures.
Our Oral and Maxillofacial Services
Our practice offers several different oral and facial surgeries to help patients in many ways. From root canals to tooth extractions to corrective jaw surgery, we are here to help with your overall health. We take on facial reconstruction surgeries that are needed after trauma and facial surgeries that are necessary to correct other problems with the face and jaw. When you need oral or facial surgery, we're the best practice for all of your surgical needs.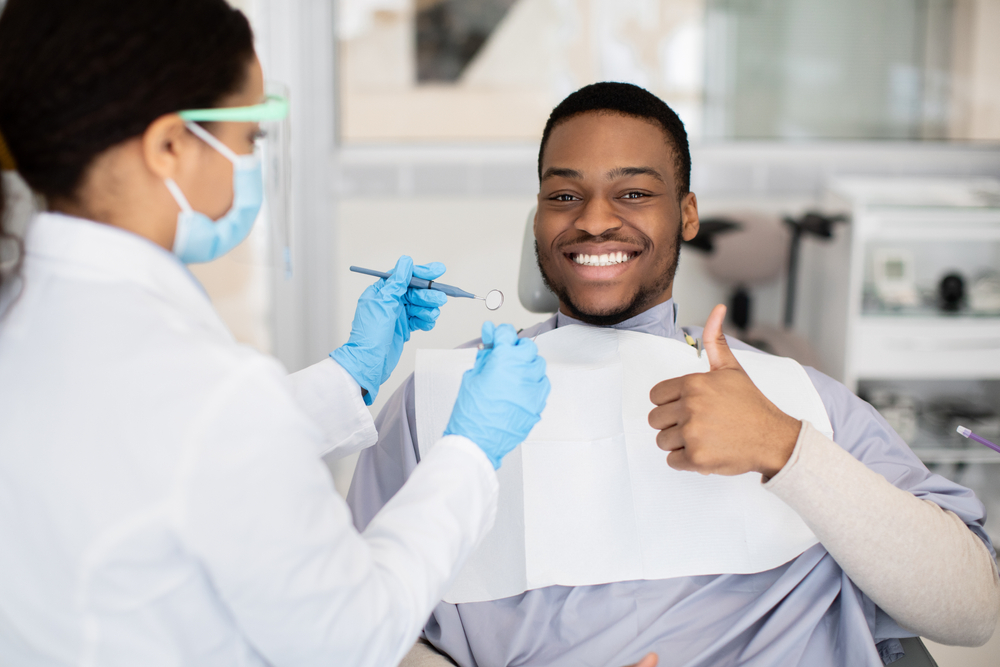 Your Experience as a Patient
We always want every patient to have the best possible experience. That includes helping patients who have a lot of fear or anxiety before a procedure. We will work with you to ensure that you are kept relaxed throughout your procedure with the right sedation and/or anesthetic method for you and your surgery.
We practice sedation dentistry when needed for patients who experience dental fear. It's important to us that you have a good experience and are kept comfortable every step of the way. Your health and well-being are of the utmost importance in each of our three offices. With our care, you never have to be nervous about whether you'll be exposed to germs.