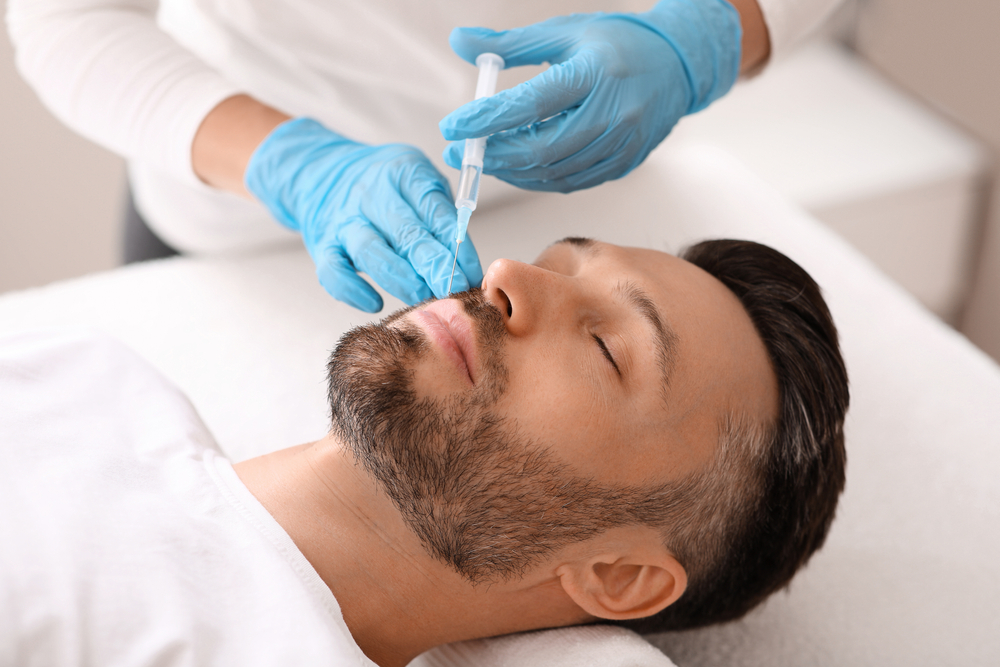 At Trillium Oral Surgery and Implantology, we always do what we can to help you to heal as fast as possible after every procedure. One of the ways we do this is to use platelet rich plasma, or PRP, treatment to create a faster healing process.
More and more doctors are using PRP to promote faster healing in their patients. PRP can be used in a wide range of dental procedures, including many types of oral surgery. It is often used for patients getting a tooth extracted or receiving a dental implant. 
PRP can push the tissues and bone to grow faster so that healing is quicker. This type of treatment is often used after an oral procedure to help relieve pain as well as to shorten how long it takes the body to heal from the surgery. 
How Do PRP Treatments Work?
Within the body is a natural ability for healing. This healing is accelerated with PRP treatments, which send a specific type of cell directly to the affected area so that healing is stimulated. 
To get PRP treatment, blood is drawn from the patient and placed in a machine that spins it rapidly. The platelets in the blood become highly concentrated and have three to five times the amount of growth factors generally found in untreated blood. 
The concentrated platelets help to make cells that are more differentiated. These cells can then push the body to rebuild tissue and bone. It is often used after tooth extraction because it has been proven to be so good at rebuilding bone quicker. 
Great Reasons for Using PRP Treatment
We know PRP treatment speeds the rebuilding of bone and tissues, but it's also helpful for reducing pain after oral surgery. Because PRP makes the affected area heal more quickly, there is less discomfort afterward. This gives patients an easier healing period. Older patients often heal more slowly, making PRP especially helpful in their healing. 
PRP is a reliable treatment method that our doctors are well-trained in performing. They can use this technique to help you get full function from your mouth as soon as possible. Since patients can heal faster after getting a tooth extracted, this speeds up the time it takes to wait for healing when you're waiting for dentures, dental implants, etc. 
Comprehensive Dental Care in Ann Arbor, Plymouth and Chelsea
Using PRP treatment is one of the ways that we use high technology to help you with your dental and facial issues and help you get back to normal as soon as you can. 
When you need oral or maxillofacial surgery, turn to Trillium Oral Surgery and Implantology and see one of our four highly trained, expert doctors for your treatment. We have three offices to serve you. Just give us a call or send a message through the site to request an appointment.