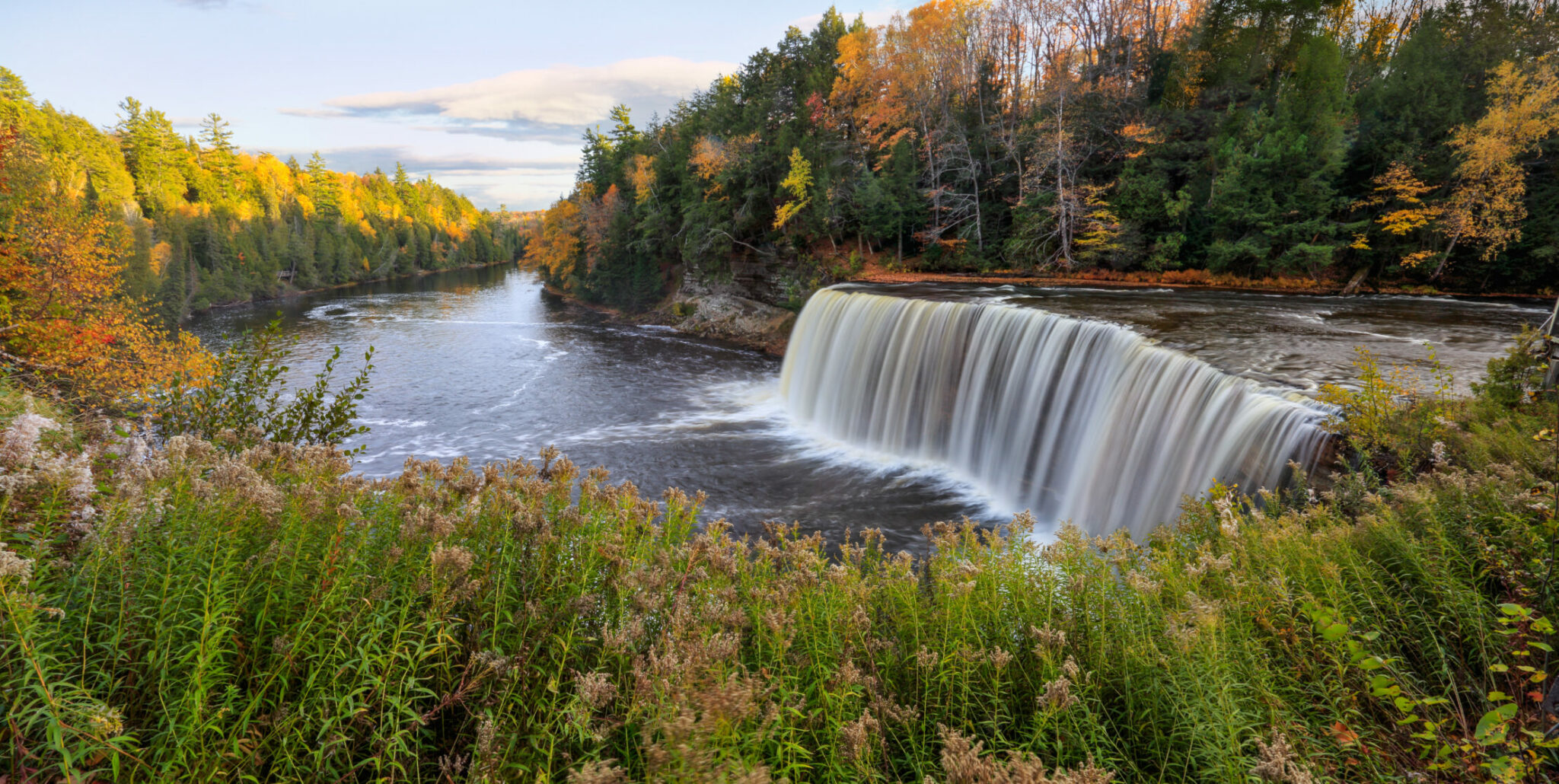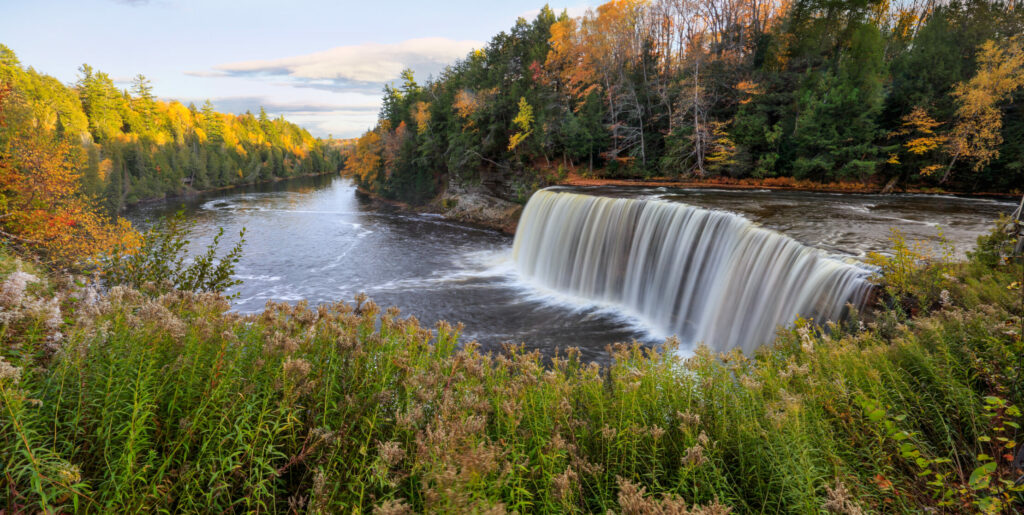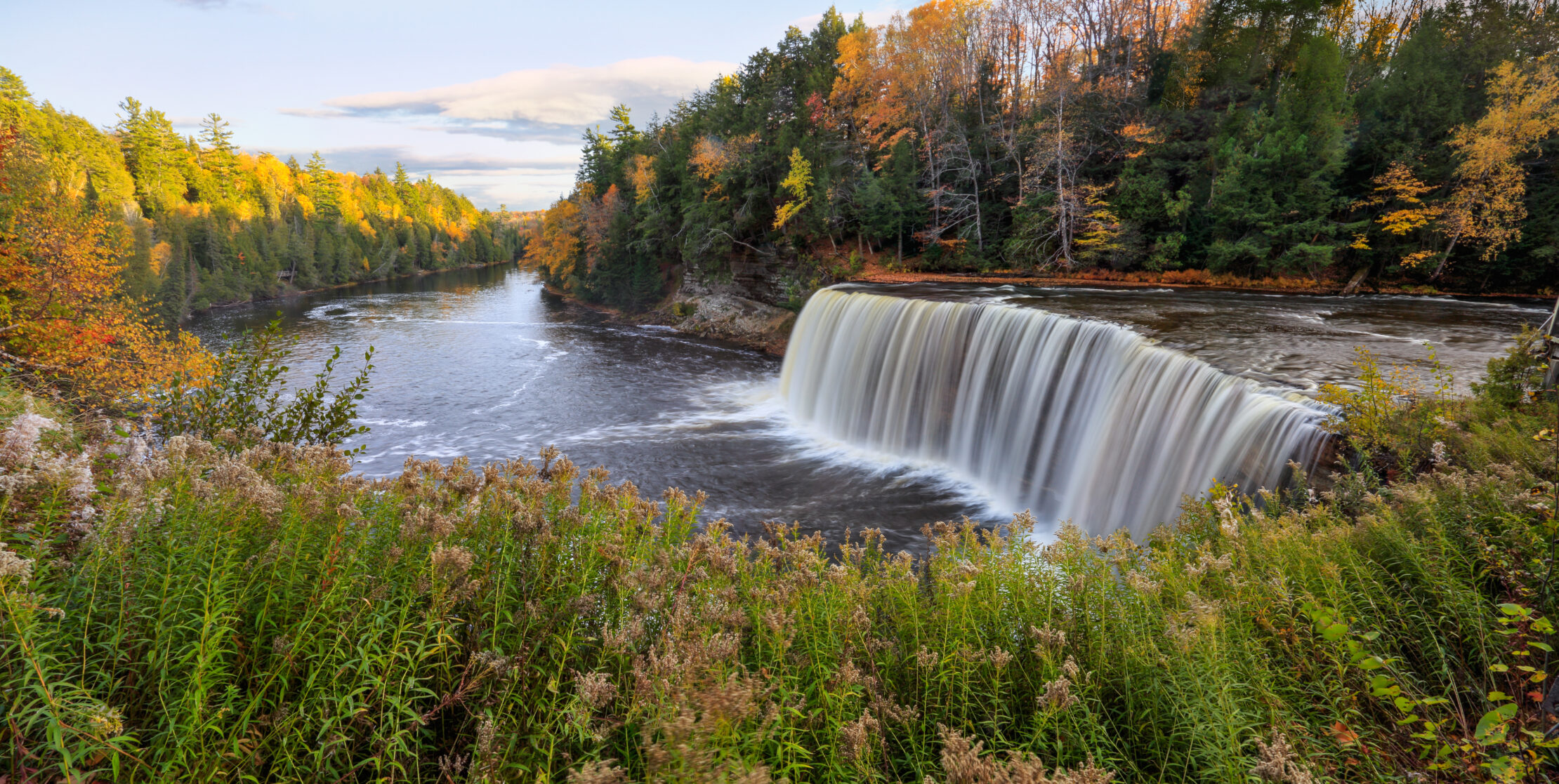 TRILLIUM ORAL SURGERY AND IMPLANTOLOGY
Experience Unmatched Care by the Best of the Best
Meet Our Expert Doctors Dedicated to Providing You with an Exceptional Patient Experience!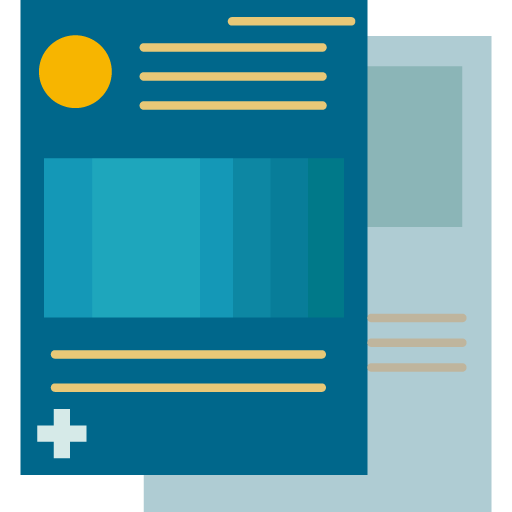 Patient Registration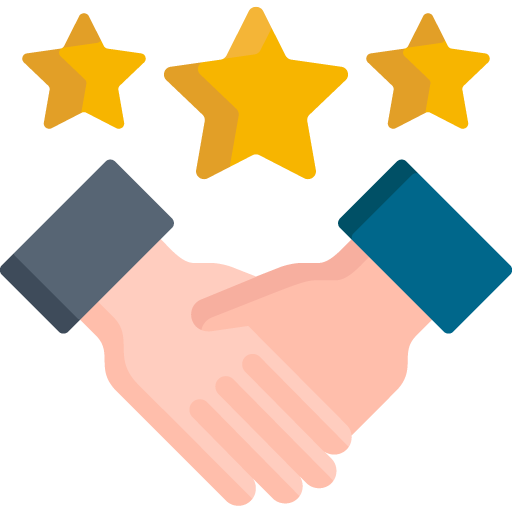 Referring Doctors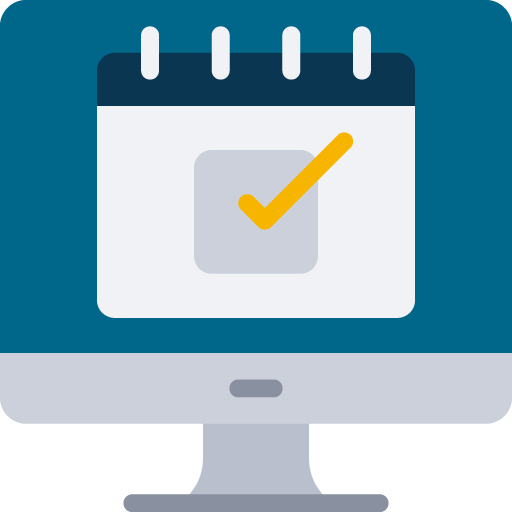 Request an Appointment
ABOUT US
Oral and Facial Surgery With Highly Experienced Doctors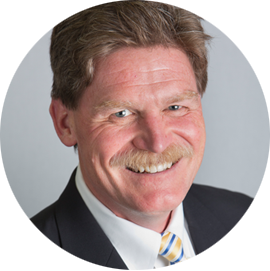 Dr. Norman Betts
Dr. Jeffrey Wasielewski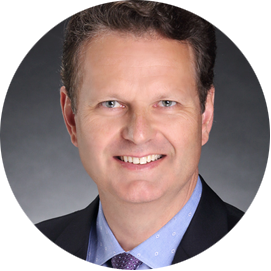 Dr. Richard Bartling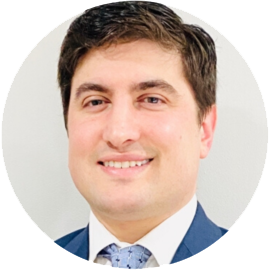 Dr. Matthew Cannavo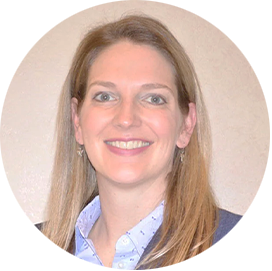 Dr. Elise L. Ehland
Our five doctors are among the best and brightest in the area, with each having extensive education and an ongoing dedication to staying abreast of improving technology. We seek to keep our doctors well-educated so they remain the top oral and facial surgeons in the area. They are highly regarded in the field, and they are well-versed in each surgery they perform.

Our doctors have distinguished themselves with their education and reputations in the area of providing first-class services to their patients. The Trillium Oral Surgery and Implantology doctors are ready to treat a wide range of problems with the jaws, mouth, and face. They also have complete training with various anesthesia types to keep you comfortable.

Because they are so experienced with the structures of the face, our doctors consistently take on several different procedures for patients. If you need oral or facial surgery, they are ready to get the referral and treat you for your problem. With many years of treatment experience, they have the best mixture of education and experience to help you with your health condition, injury, or disease.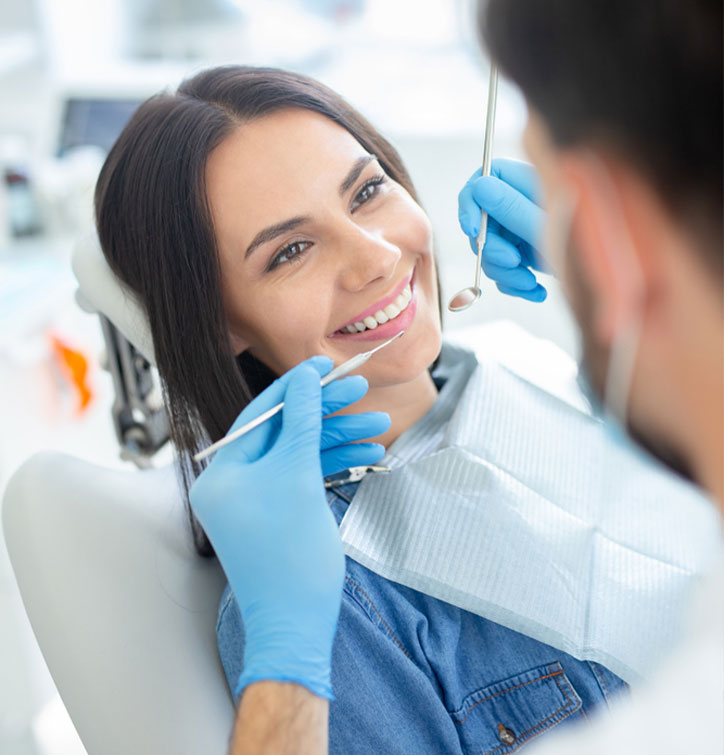 OUR SERVICES
Services Performed at Trillium Oral Surgery and Implantology
We treat a wide range of facial problems with the jaws and mouth, including wisdom teeth removal, bone grafting to prepare you for dental implants, dental implant surgery, tooth extractions, soft tissue grafting, and more. We pay close attention to how your mouth and face will look and function. We use cutting-edge technology to ensure you get the latest treatments using the most up-to-date methods.