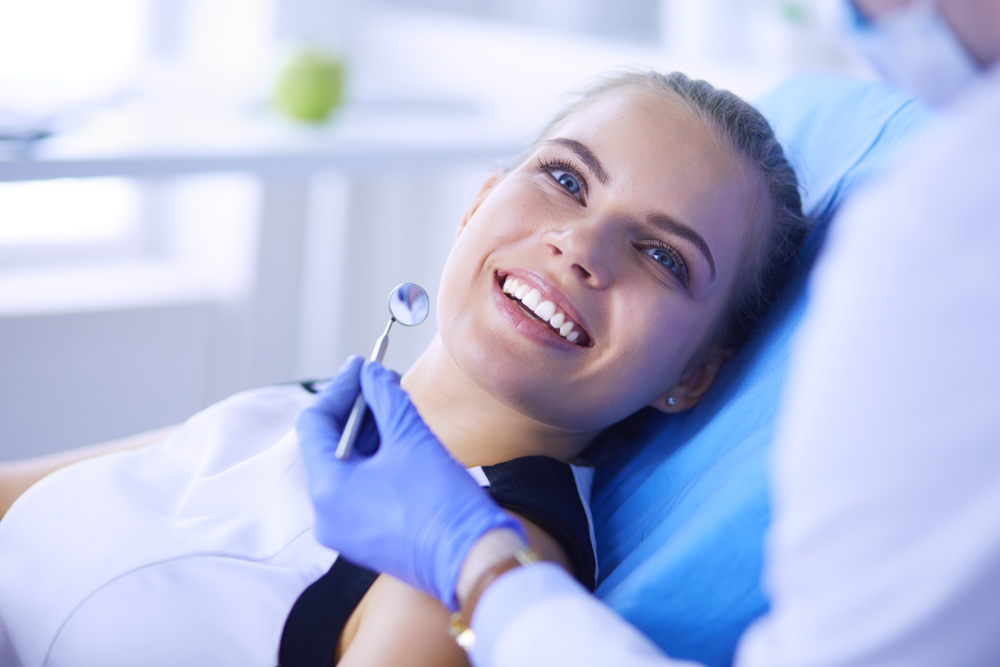 When you have suffered a trauma to the face or certain other problems, getting facial reconstruction is important for getting you back to normal. As oral and maxillofacial surgeons, we are well-trained and experienced in facial reconstruction surgeries. We use equipment and techniques that are state-of-the-art for the best results possible. 
No matter why you need your reconstructive surgery, we are equipped to perform the procedure you need to improve the function and appearance of the face. We understand that needing facial reconstruction also comes with many emotional issues, and Trillium Oral Surgery and Implantology is a compassionate partner. 
Many Surgery Types in Facial Reconstruction
Within the category of facial reconstruction surgeries, there are many types that we perform, such as:
Reconstructive surgery after a facial trauma, such as fractures

Cleft palate repair

Reconstruction after certain cancers

Surgery to relieve some types of facial paralysis

Birth defects in childhood or after the patient is an adult
We know how much the look of the face affects self-esteem, and we work hard to achieve the best look possible for every patient. 
Getting Facial Reconstructive Surgery
For most surgeries, you will stay asleep throughout the procedure. When you have your initial consultation, you will find out what kind of sedation you will require. You will also talk to the doctor about what kind of surgery you need and how it will work. You can ask your questions at this time and get instructions on preparing for your surgery. There may be medications that you have to stop taking before the surgery or medication that you have to take before it. This will have to do with your medical history and the types of medications you take. 
The scope of the surgery will depend a lot on the procedure's nature, location and how severe the condition is. Your doctor will tell you how long it will take and what you can expect from it. He will also talk about the recovery period — the amount of time it takes depends on the type of surgery you get. 
In some cases, healthy tissue from elsewhere in your body may need to be used to reconstruct a part of your facial structure, such as muscle, skin, or bone. When this isn't possible, you may need an implant to get that structure back in the face. 
In many cases, just one surgery is needed to fix the problem. However, some patients need multiple surgeries to get the best results. After your surgery, you will have a healing period. This amount of time will depend on the surgery type and your general health. 
Experienced Facial Surgeons in Plymouth, Ann Arbor and Chelsea
If you have had facial trauma or other problems with the structure of your face, we can help at one of our three locations. Call Trillium Oral Surgery and Implantology or simply contact us through this site.